How much do granny flats cost?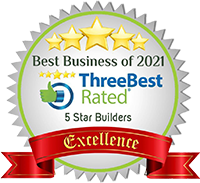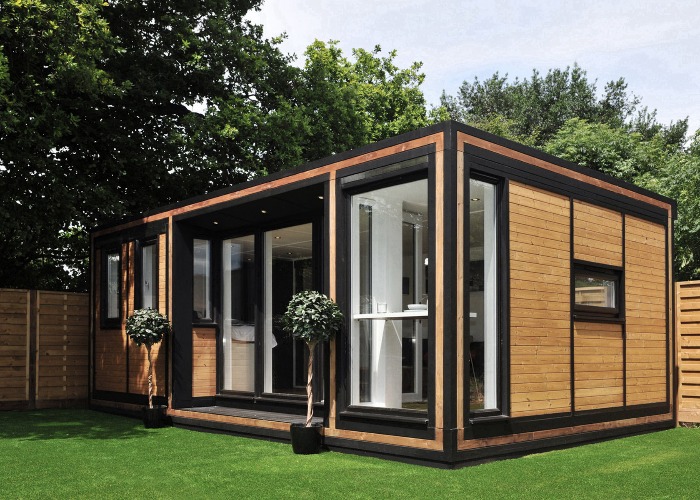 Australian homeowners looking forward to maximizing their property value are increasingly going for granny flats. Particularly, if you want to customize granny flats Sydney for older family members, it makes sense to explore the price ranges. Besides, you can use these secondary dwelling spaces as an office or hobby space, or even as a retreat for your kids to play. In case you decide to move to the granny flat cost and rent out your primary residence, it can even turn out to be a money-spinner!
In this post, you will get to know how much you need to shell out to purchase a granny flat in Australia.
Granny flat prices in Australia
When it comes to architecture and construction, the building cost depends on several factors. The size of your granny flat, its provisions, amenities, and design aesthetics go a long way in deciding the cost. Building a granny flat may cost you anything between $20,000 to $200,000, depending on these factors.
Approximation List of prices of granny Flat, you may have to pay:
1-bedroom granny flat:  $85,000 and $100,000 (Around 35 to 45 square meters)
2-bedroom granny flat:  $130,000
3-bedroom granny flat:  Above $150,000 – beyond $200,000
Also in consideration of:
The type of finishes and materials used
Condition of the property or land
The square footage or size of the structure
Cost of 1-bedroom granny flat in Sydney
For properties with limited space, a one-bedroom granny flat would be the ideal option. If you want a dedicated space for children or extended family members, it would be an excellent solution. These properties range between 35 to 45 square meters. These self-contained properties come at prices ranging between $85,000 and $100,000. You would appreciate the standard fittings when you hire a reputed builder specializing in constructing granny flats.
Cost of 2-bedroom granny flat in Sydney
Whether you want to have a guest suite around your home or a dedicated space for your grandparents, a 2-bedroom granny flat would be ideal. Typically, established granny flat builders charge around $130,000 for these properties. In these properties, you would have two bedrooms measuring around 60 square meters each.
For electric and plumbing installations, you may have to shell out additional costs. These properties would be ideal for two adults along with a child.
Cost of 3-bedroom granny flat in Sydney
Australian households having adequate spaces around their properties often go for large three-bedroom granny flats. For this, you would need a budget above $150,000, and it can range beyond $200,000. Get suitable amenities that complement your lifestyle and way of living. Many homeowners prefer renting off these large granny flats. Alternatively, you can move to these granny flats with your family and rent out the primary residence.
Get a quote from a reliable granny flat builder
Looking for a reliable granny flat builder? 5 Star Granny Flats continues to be one of the most esteemed builders in Sydney. With affordable services and reasonable quotes, these experts can help you optimize the available space. Elegant design aesthetics, competent construction, and outstanding styling from experienced professionals would maximize your property value. In case you are on a tight budget, the experts would recommend you the best structure that comes within the cost. After all, professional competence goes a long way when you optimize the utility of your property.