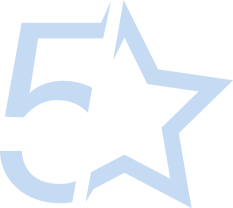 Nothing Short of Five Stars

We are passionate about making your tailored ideas a reality. This means we're flexible, transparent and direct with our communication, working with you around the clock, and following up your every need.
Free 5 Step New Home Builders Guide
Provide your email address below and we will forward you our latest home development and building PDF guide.
Great Attention to Detail

15 Years Building Experience

A family owned Australian Business
Proud Member
We are proud members of the
Master Builders Association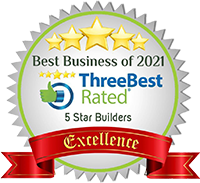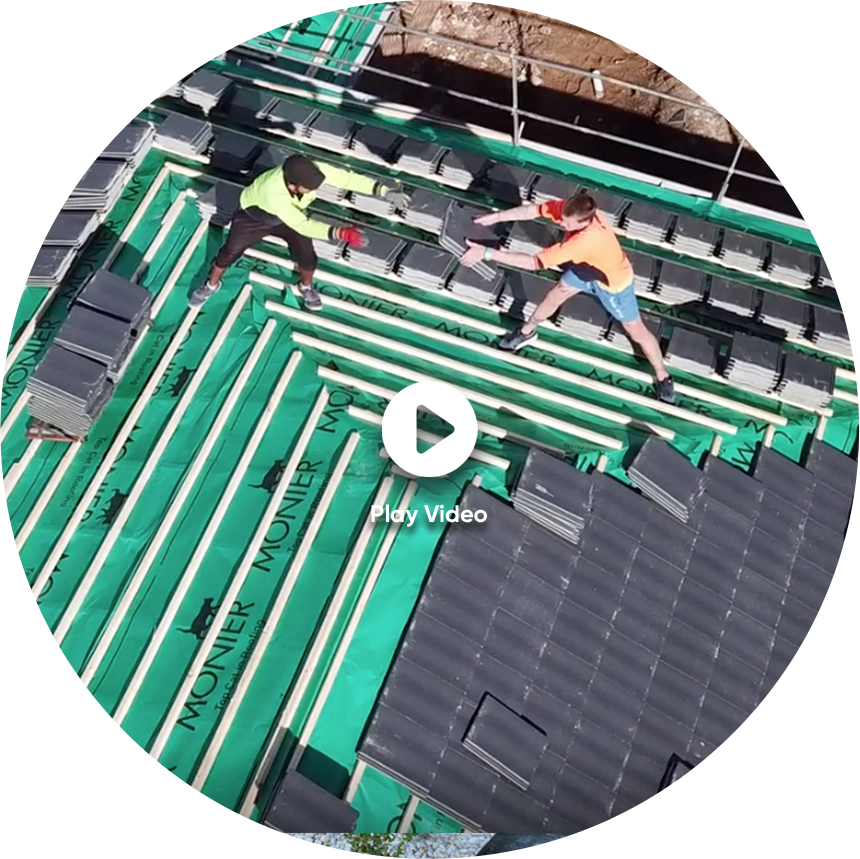 Home Builder Sydney
New Home Builder Sydney
As a leading home builder in Sydney, at Five Star Builders, we work closely with our clients to ensure their dream home becomes reality. We will manage the project from the design phase, throughout the approval process and then handover.
Get a quote
Give us a call
Home Builder Sydney
At Five Star Builder Sydney, we know attention to detail and communication is key to developing and building your ideas. We know how your environment can affect your work ethic, productivity, family dynamic, or alone time.
Custom Home Builder Sydney
As any homeowner knows, builders are an essential part of the home building process. They provide the materials and labor needed to construct a house, and they also help to oversee the project from start to finish. builders sydney have a wide range of skills and experience, and they can be hired to work on both new construction projects and renovations. 5 Star builders Sydney are also responsible for obtaining all the necessary permits and inspections for a home building project. If you're looking for a top home builder in Sydney, Granny Flat sydney is the obvious choice. We have a team of experienced builders who are dedicated to providing quality workmanship and customer service.
Premium Best Home Builder in Sydney
At 5 Star Builders, we provide a wider variety of the most modern construction techniques. This means you have the flexibility to select the strategy that's suitable for you, your property, and your street. Our construction technologies are double brick, Brick-Hybrid (brick veneer), and steel framework.
As your Residential Builders Sydney, we will help you determine which option is suitable for you. The choice will come down to a variety of elements like your home design, soil type and block orientation. This means you'll get unbiased guidance and we'll assist you to find the perfect option for you. We ensure the framework is manufactured to exact requirements, and that it helps reduce carbon dioxide emissions, as well as delays due to potential trade shortages.
We have a broad collection of single and two-storey new home designs to suit various block types, lifestyles and budgets. We work hard to ensure everything that we do is of top quality, from our excellent local materials to our thorough cleanliness on the worksite. We pride ourselves on industry-standard perfection in all projects as a multi housing builder.
Professional Builders In Sydney
We work hard to ensure unique design and maintain creative building processes. Be it a custom-designed home adapted precisely to a tricky-sized block, or a gorgeous second storey expansion that effortlessly merges in with the current home, our design and construction teams are always working on state-of-the-art design and construction processes.
Whether you're considering developing, building or developing, our professionals can guide you through the entire process. We are here to provide insights and input and ensure that your home is just as you envisioned it.
For additional details about our Multi-Housing Builder services, please call 5 Star Builders at 1300 016 659 or write to us via this Contact Us form. One of our consultants will call you soon to discuss your project details.
Get a quote
Give us a call