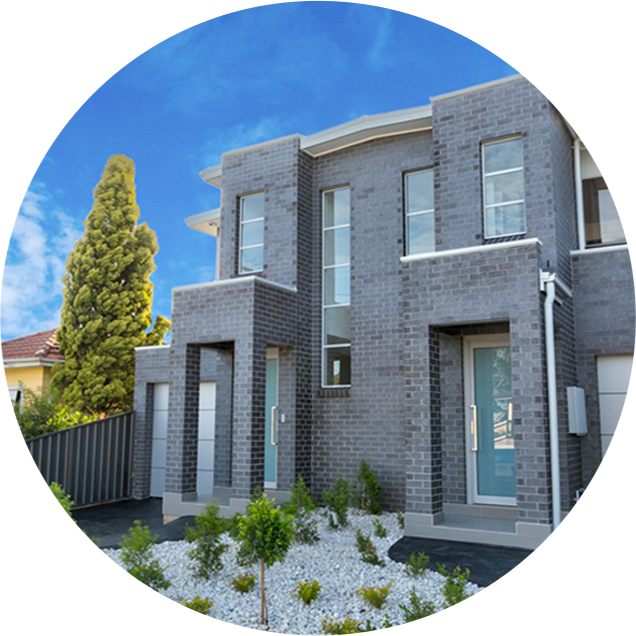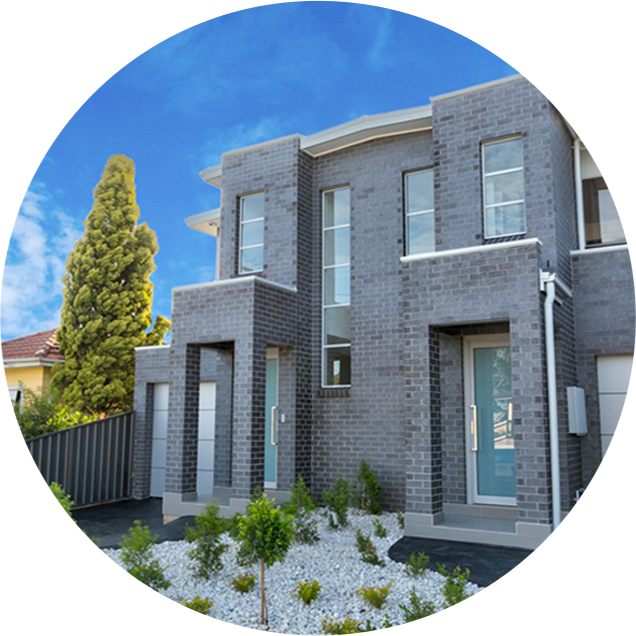 Our team will work with you to ensure cost effective solutions are achieved that don't compromise on quality.
Visit Site. Five Star Builders will offer a site visit and free consultation with one of our experts to review your block and discuss your ideal construction.
Quote. Five Star Builders will provide you with a comprehensive quote.
Construction. Our in-house consultant will manage a team of qualified subcontractors so construction is carried out on time, and held to the highest quality standards at every phase.
Ready To Get Started? Are you ready to take the next step to achieve your dream home?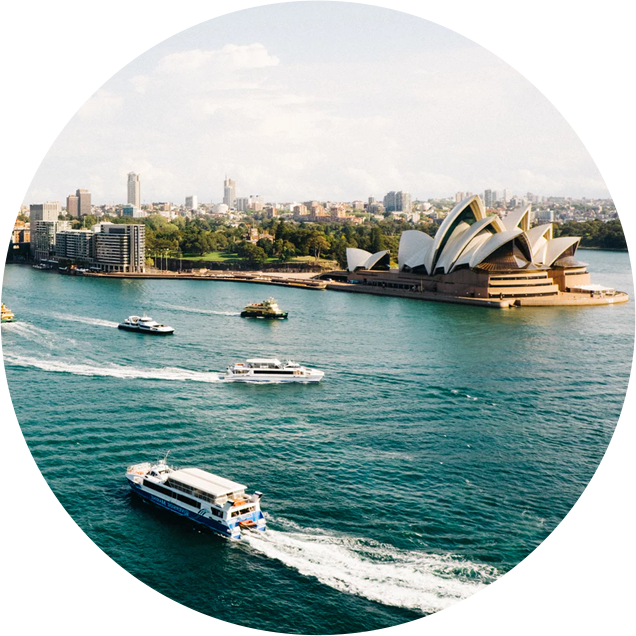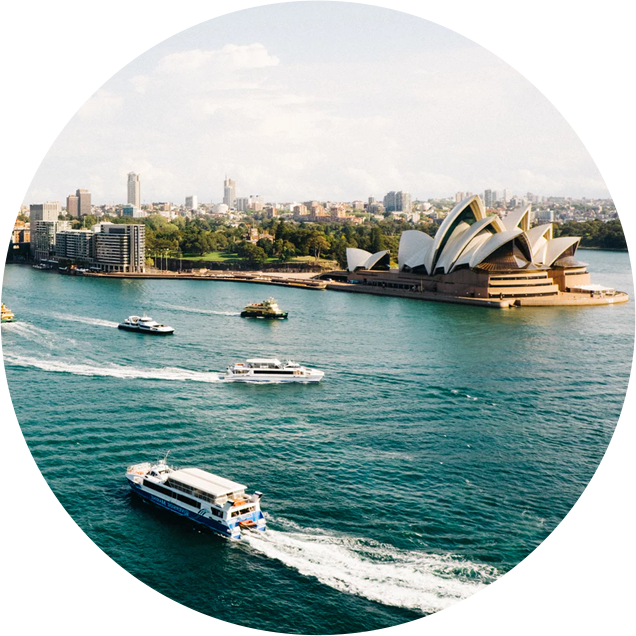 We are passionate about making your tailored ideas a reality.
This means we're flexible, transparent and direct with our communication, working with you around the clock, and following up your every need. With two directors you get value out of our combined industry knowledge: We will work with you to ensure your project is completed in the most cost effective and efficient way possible. We will do this without compromising on quality materials.