Aspects You Need To Consider While Designing Granny Flats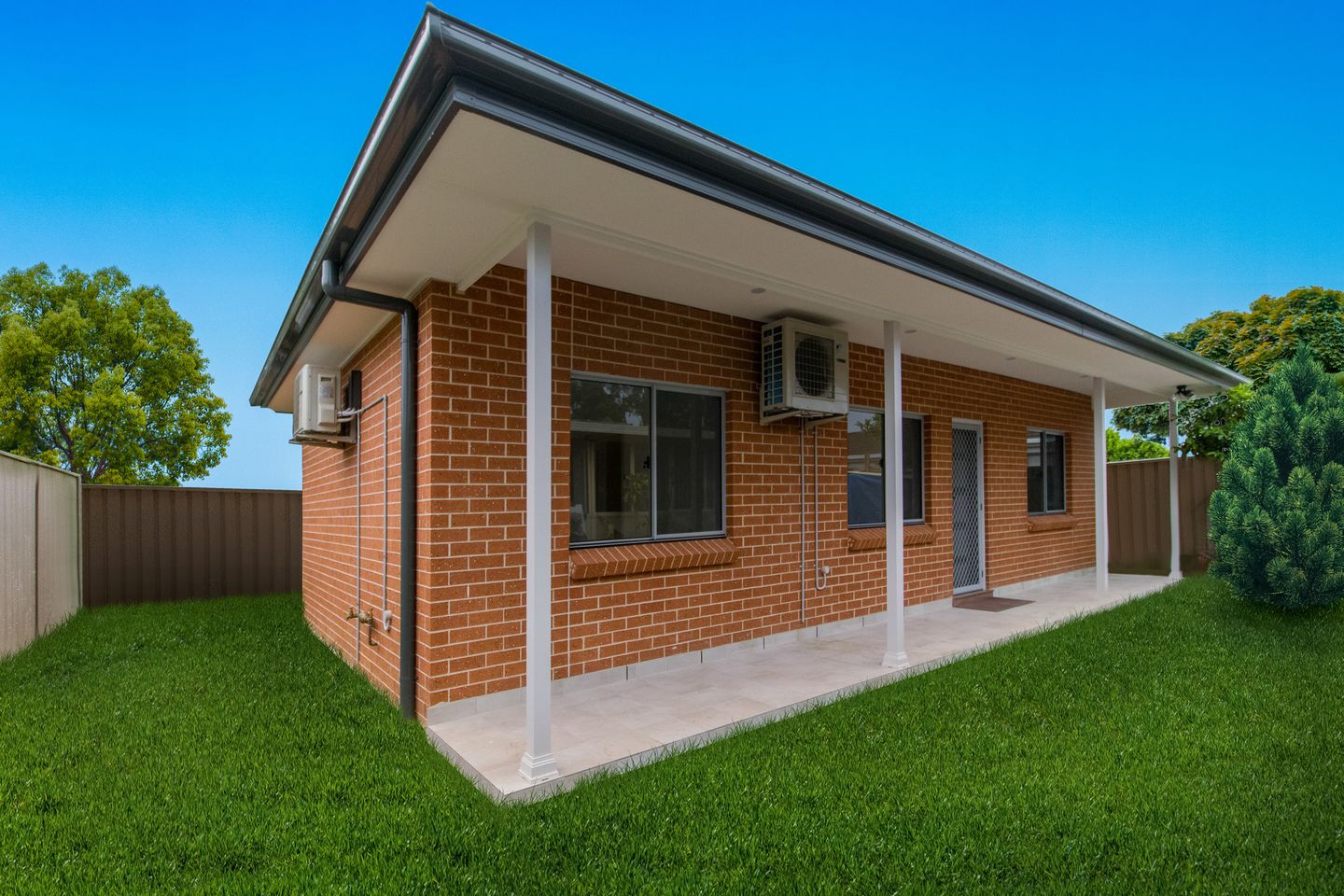 Home » Blog »
---
Granny flats are proving to be very popular additions to residential properties across Sydney. Many families that want to accommodate elderly family members are considering getting these features installed. But that isn't the only reason why someone would want to build a granny flat. These structures can also be used as additional space for your growing family.
You can also use it as a home office, a studio or even rent it out for additional income. Regardless of why you want a granny flat built, you would need the services of experienced granny flat builders. We at 5 Star Granny are a leading company in this industry and have proven expertise in constructing different types of granny flats.
Why You Should Consider Getting a Granny Flat built
There is no restriction on how many bedrooms this feature can have, and can fit perfectly in yards of different sizes. A granny flat is ideal for providing convenient accommodation for elderly family members while giving them the privacy they need.
The structure can be built within a short period, compared to a standard home; since it's smaller, it's easier to maintain too. Every feature and element can be customized to your needs by a skilled and experienced custom home builder.
Things to Consider
While this may seem like a small project, a lot of planning and thought goes into granny flat construction. It is crucial to ensure that the granny flat plan and layout fits your requirements. When you work with a company that provides customised services, you can be sure that your granny flat will be as you envisioned it to be.
However, there are certain aspects you need to take into account while discussing your requirements with the granny flat builder in Sydney. Here are some of the most important ones:
Take into account the available space and how much of it can be used for constructing the one-bedroom granny flat.
Since this structure would need a separate entrance, make sure that there is plenty of surrounding space.
Keep aspects such as privacy in view so that you and the occupants of the granny flat can have separate spaces that you can use comfortably.
Determine what kind of layout you want and discuss these details with the builder.
If the granny flat is going to be used by elderly family members, make sure that additional safety features and installations are added to the plans.
The styling of the structure should match the architectural elements of your home.
Discuss how you want the movement flow of the flat to be and whether you want any outdoor spaces like a small patio etc.
Determine what kind of materials you prefer for all the exterior and interior installations.
Choose the colour theme that you want.
While you are discussing all these details, make sure that the granny flat builder in Sydney has a clear idea about your budget.
Keeping all these aspects in view and planning everything down to the last detail is one of the best ways to make sure that you get a one-bedroom granny flat that fits perfectly on your property and provides you with the functionality you need. For any more information, contact 5 Star Builders at 02 9639 3673 to discuss details about your project. You can also send us a message via this Contact Us form.