Why Should You Consider Knockdown and Rebuild?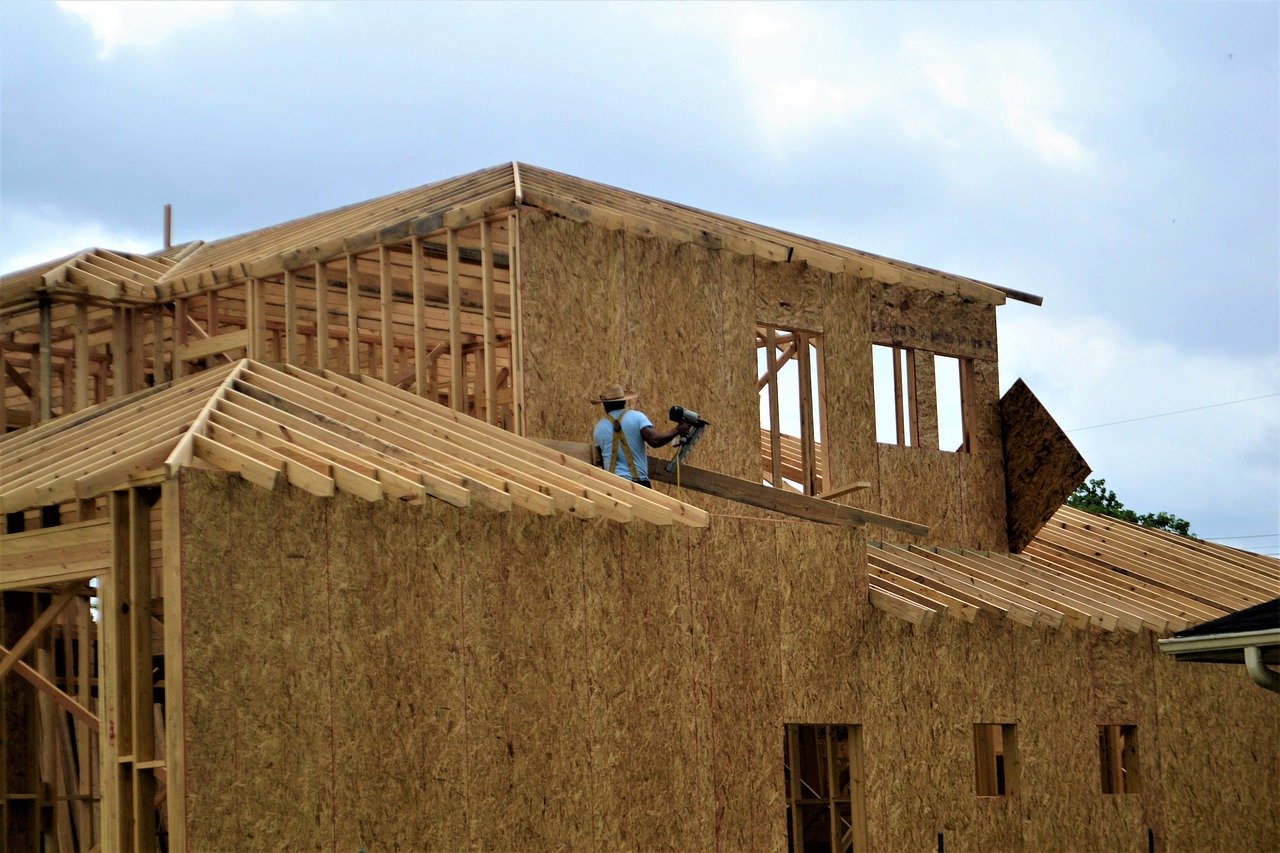 Home » Blog »
---
If you live in a beautiful part of town, with great neighbours, you definitely wouldn't feel like moving out of that comfort zone even if you feel the need for a bigger or better place.  Although you may have considered carrying out renovations or adding extensions, the overall look of your property wouldn't match the appeal and functionality of a newly built house. In such situations, the perfect choice is to go for the knockdown and rebuild option. We at 5 Star Builders offers the best services and can knock down the existing structure and build a new one with all the latest amenities.
Homeowners rarely ever opt for this. However, if you do so, you'll be the owner of a new property in a neighbourhood that you love and know well. Despite it being a major challenge, you're now presented with an opportunity to customise every aspect of the house as you see fit, and create the home of your dreams.
By carrying out a knockdown rebuild project, you get to customise and design your house that incorporates a contemporary look with modern amenities. Besides, you wouldn't have to relocate to another place while the project is in progress, or get the house renovated in stages. We are highly-experienced and reputed builders that can assist you in all kinds of major residential construction projects.
Knockdown Rebuild – The Benefits
Here are few of the benefits of opting for our knockdown rebuild services:
Customised designs and build for solutions
Fresh quality to the old property
Cost-efficient
No stamp duty required for the new property
We handle the council approval and demolition
Enhanced modern-day living
Carrying out extensive renovations are very expensive. You might find significant issues under slabs or even behind the walls while conducting this work. In some cases, it might not be possible to fix existing issues at all. In comparison, when you opt for a knockdown and rebuild, you don't have to spend on major individual renovations.
We can also provide you with landscaping solutions.
Bring About the Changes You Want
When you opt for a knockdown rebuild project, you're essentially starting from scratch. It presents you with the perfect opportunity to work with your local home builder and design a house that you want without compromising on the features. You can make several choices like:
Configuration of rooms and amenities
Bathrooms and closets
Leisure facilities like a pool and garden
Floor plan and layout
Amenities in the kitchen
Fixtures and finishes
Gate and façade designs
Emphasise On Regulatory Aspects
Before embarking on the project, you must be well-informed on all the regulations set by the local council. There are certain dos and don'ts when it comes to demolitions and rebuilding a new property. You can either acquire a permit from the local council or have a registered private building surveyor to do it for you.
Remember that obtaining permits involves a lengthy process. There are several factors like providing the technical specifications of the project, lodging a development application with the details of the building process, and, most important of all is the compliance with the building code of Australia (BCA). You can get all the necessary information from your home builder.
For any more information, contact 5 Star Builders at 02 9639 3673 to discuss details about your project. You can also send us a message via this Contact Us form.