Various Aspects Of an Office Fitout Project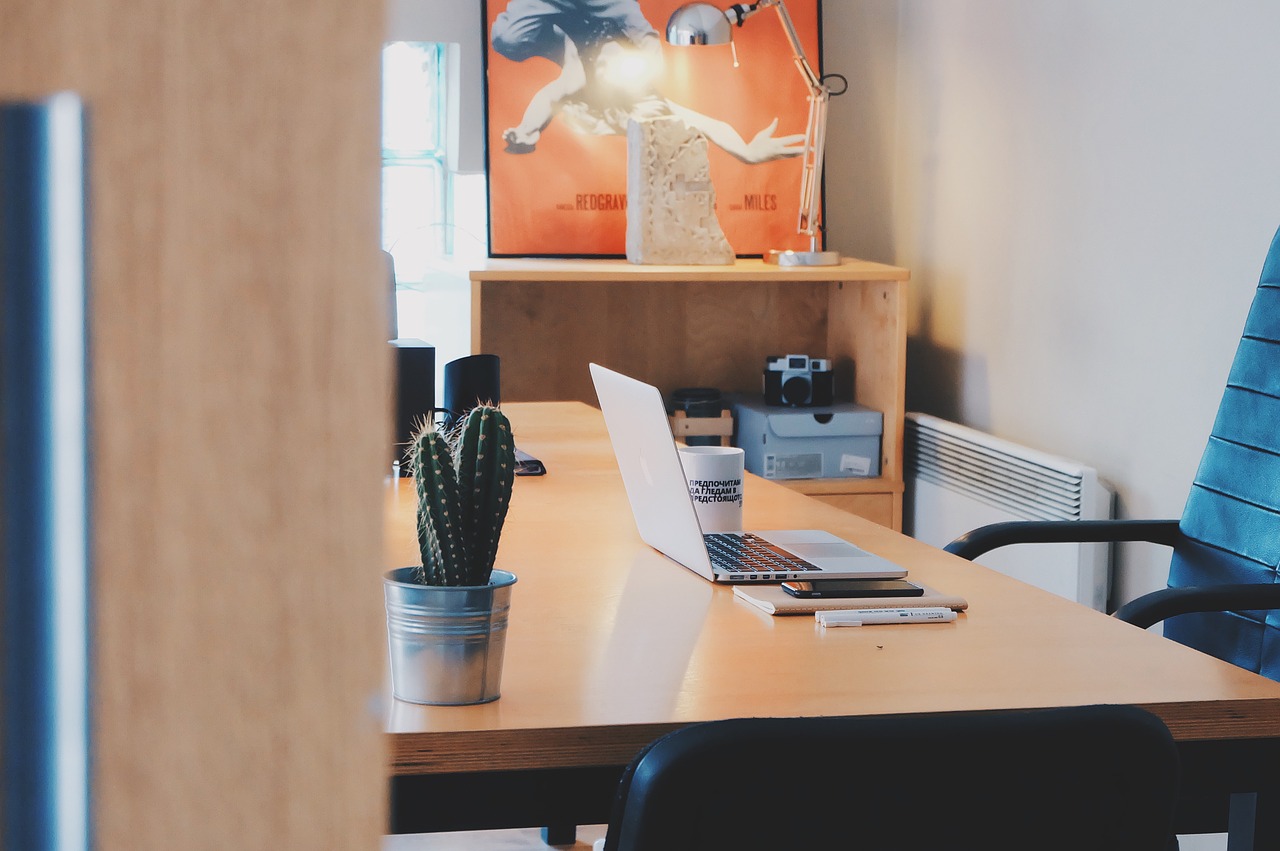 Home » Blog »
---
Office spaces need to be designed with care and attention to detail. After all, it is crucial to create a good first impression on customers and clients that visit your business. Every feature and area needs to be designed purposefully and tastefully. Functionality, resilience as well as longevity are other aspects that need to be taken into account while getting any of the features installed.
If you want well designed, functional and aesthetically appealing office spaces, it is crucial to hire the services of proven contractors like the ones at 5 Star Builders. We are a company that has been operating in this space for numerous years and provide customised office fitout solutions to clients across the region. We understand that every office space will be different, its area will be different and clients will have specific requirements. Its why we go the extra mile to make sure that the plans and designs that we offer are in line with your needs.
Our team of expert designers creates plans and provide their ideas and insights so that you get the kind of space that will not only look amazing but function perfectly as well. Some clients need start-to-end solutions which include conceptualisation, designing as well as complete revamp of existing office spaces. Other clients need particular services, such as adding or changing certain features and installations. Regardless of what your requirement is, we are here to help you with your project.
Different Aspects of Office Fitout Projects
Office fit-outs need to be planned perfectly, and many different aspects come into play during these projects. Here we take a look at what they are:
Offices cannot be kept closed for a long time. Many clients want the work done outside their business hours so that there is no disruption of the daily workings on the property. Credible contractors will always provide a time frame and an accurate budget that they will stick to.
The experts will take detailed measurements of the space that needs to be designed and planned.
They will keep the latest trends and design concepts in view while offering their suggestions.
The designers will also make sure that they have a clear understanding of what the client requirements are to make optimal use of the available space and provide maximum functionality.
They will recommend durable and resilient materials.
The design solutions that they offer will always keep the office or corporate branding in view at all times.
They will make sure that the workstations and furniture are designed ergonomically.
These companies provide overall project management and on-site supervision.
Companies that have been in this industry for many years have vast experience with tackling office fitout projects. They have business connections with furniture manufacturers, suppliers and workstation designers and installers. Depending on what your project requirement is, they will source various products and materials from these providers, keeping your budget in view at all times.
When you are looking for office fitout specialists, you need look no further than 5 Star Builders. For any more information about our full range of services, feel free to contact us at 02 9639 3673 to discuss details about your project. You can also send us a message via this Contact Us form.