Top 8 Design Tips When Building Your New Home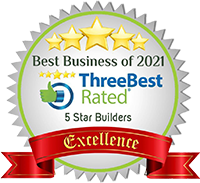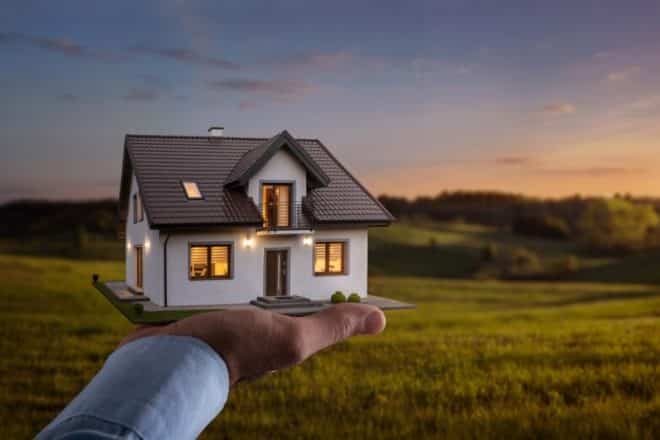 Do you plan to construct a brand-new house soon? We at 5 Star Builders are one of Sydney's top Builders In Sydney, specializing in creating elegant and sophisticated design solutions for modern homes.
Effective Home Design Tips In Sydney
Here are the top 8 design recommendations to make your discussions with a custom home builder Sydney as seamless as possible.
Opt For An Open Floor Plan
An open floor plan is an excellent option for anyone looking to build a new home since it allows for more space and flexibility in the main living areas. With the various living quarters condensed into one huge room, an open floor design is practical and very appealing to families.
Living in a crowded home is no longer acceptable; therefore, it's crucial to incorporate plenty of storage space into any new home design. Consider incorporating efficient wardrobes, cupboards, and storage into your new place to avoid making your room appear cluttered. When designing a home, it's crucial to know how important storage is. Therefore put some thought into your design and insist that your builders in Sydney include plenty of different options.
Mix Traditional With Modern
Although modern architecture is trending, it's essential to incorporate some classic elements into a new house to ensure it will stand the test of time. Combining elements from both of these eras into a single design creates a timeless space that is both contemporary and classic.
Ensure There Is Plenty Of Natural Light
Once upon a time, homes were built with slender doorways and dwindling windows. Such trends have shifted, and now we prioritise letting in as much natural light as possible inside our homes. Expansive windows, glass sliding doors, light wells, and glass panels in the front entrance are great options for achieving this look.
Focus On Luxury – Builders In Sydney
The price tag associated with achieving a premium look and feel in your home is not necessarily directly proportional to the effort put in. Experienced Granny builders in Sydney will assist you, and you can select from many different designer home plans that offer affordable modern luxury.
It would help if you considered the exterior appearance of your new property because of the impact it will have on potential buyers. When planning your home's layout, you should seriously consider its curb appeal.
Building a spacious and bright bathroom is on most homeowners' wish list, but big and functional bathrooms with plenty of storage will help reduce clutter and make the space look larger.
Modern Fittings and Fixtures
Choose high-quality fixtures and appliances. Tap ware, sinks, flooring, cabinetry, appliances, tiles, basins, lighting, bench tops, and door knobs are just a few of the many customizable features available when constructing a new house to suit the individual needs of the homeowner.
For more information on designing tips for your new home or about our granny flats builders' services, get in touch with 5 Star Builders, give us a call at 1300 016 659, and we will get back to you shortly.