Tips for Building a Duplex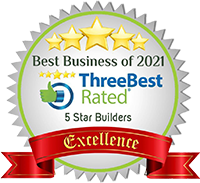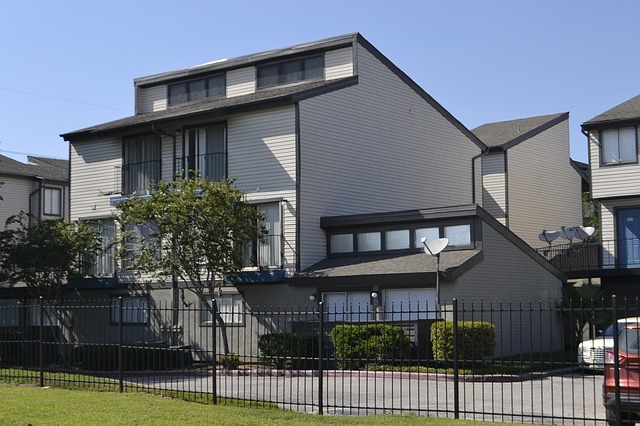 Duplex is a modern investment in highly valuable real estate. Many are enjoying the multiple benefits of duplex homes. Many people treat duplex as the leading goldmine of the infrastructure. Whether you have a multi-family that loves to stay together while maintaining privacy at all times or an emerging investor, a duplex never lets you down. The duplex has a common central wall but different living setups for both parts. You can go for a single storey or multiple storey duplex based on your needs and budgets.
If you're planning to build a duplex, you're absolutely on the right track. But like many others, you may be under-confident with your knowledge of duplex. Let us try to help you with the best guidelines for building a duplex irrespective of your civil knowledge:
Tips for Building a Duplex
Duplex keeps your family together; satisfy your investment needs, and works high to be an exquisite infrastructure. However, building a duplex is an uphill task. Have a look at the below quick yet powerful tips to ensure high efficiencies in duplex's creation:
You have to take into account the land details. An accurate and clear land details are highly helpful for your draftsman and designer to bring the best on your land. There will be two pieces of property on the same land. Hence, you have to manage the adequate land according to your requirements of both sets of the duplex.
Make sure that your upcoming duplex should strictly adhere to the local land rules of your place. Take the help of the expert local architect that can make this work easy for you.
Material and Professionals:
Like any other real estate, your duplex demands the best. The needs for duplex are a bit sophisticated as there is one common wall with a double of almost everything. Thus, compromising the material's like cement, steel, sand, etc. quality may be disastrous.
Hire the best professional builder in town that have an exceptional record in building duplexes. Experienced builders can share their ideas and execute your plans with high levels of perfection
A duplex has high budgetary requirements. Hence, be prepared with your red zones of the budget. You can take the help of the qualified estimation engineers that gives you an exact insight into the fixed costs and variable costs. Don't try to cut corners on quality in any case.
You have to conduct one final survey after the building of duplex as well. The aim of this survey is to ensure that the partition of land and the built infrastructure is equal to zero errors.
Conclusion: Building a duplex is not only a project but a lifetime experience. Like other projects, it can too go wrong at certain places. Thus, go for our handy tips on the duplex to eliminate the risk factors associated with it. Nothing matches the use of the best quality materials and highly skilled professionals in creating your dream world. A duplex is not a place but an experience to cherish.