Things You Need To Know About Council Approvals For Your New Granny Flat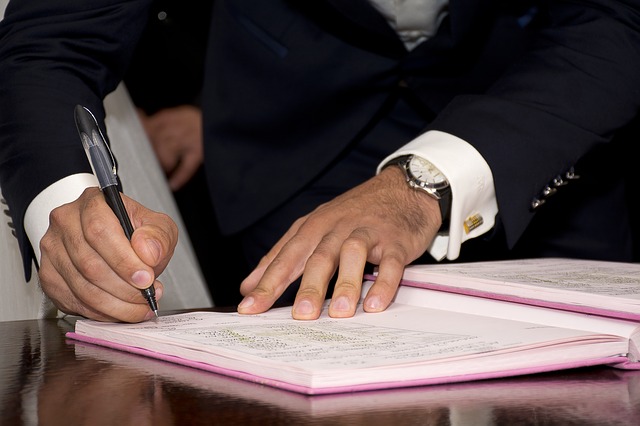 Home » Blog »
---
Several homeowners are now considering building granny flats on their residential properties. This is primarily because it offers them a unique and cost-effective housing solution. These granny flats prove to be an excellent place to stay either for ageing parents or children who are back from school.
Granny flats are essentially secondary structures that are either built adjacent to the main property or have their own building on the same property. These structures are specially designed to house two people.
The flats can be constructed in the outdoor area of a house and can be rented out for additional income as well. Once you've made the decision to get a granny flat built, it is crucial to ensure that you hire the services of a reputable and well-established company with a good track record, like us at 5 Star Builders.
Several intricacies come with the construction of another structure. The builders you choose will provide you with all the necessary information you need to know before commencing a project like this. Besides the information on the design of the structure and the materials used, several homeowners have additional questions on whether council approval is required to build these structures.
Approval for Granny Flats
The local council or a licensed certifier has the authority to approve such features as a development that follows local regulations. There's no need to file for an official development application to receive certification. However, your granny flat must be compliant with the Affordable Rental House Act. There are a few factors that have to be taken into account with building a granny house; this includes:
All local and state rules have to be followed
Whether or not the granny flat will be used as a secondary residence
Whether the structure is compliant with the pre-existing standards for developing a secondary house under the SEPP (State Environmental Planning Policy)
Essential Facts
The council examines several different aspects. Your granny flat has to be:
Constructed adjacent to your existing property.
Has to be built on the same plot as your primary residence
Submission of the Granny Flat Application
There is a specific process to be followed while lodging an application with the council for granny flat construction, such as:
Complying development means Complying Development Certificate (CDC), from an accredited certifier or the local council. It takes approximately 20 days for the approval to go through.
If the council determines that your granny flat construction plan isn't compliant, you will have to make the necessary changes and lodge another application. This is a standard process with the local council.
We offer the best granny flat design and build solutions at the most cost-effective pricing. Our team works closely with you and provides custom solutions that fit your budget. For any more information, contact 5 Star Builders at 02 9639 3673 to discuss details about your project. You can also send us a message via this Contact Us form.