Steps Followed in Constructing a New Custom Home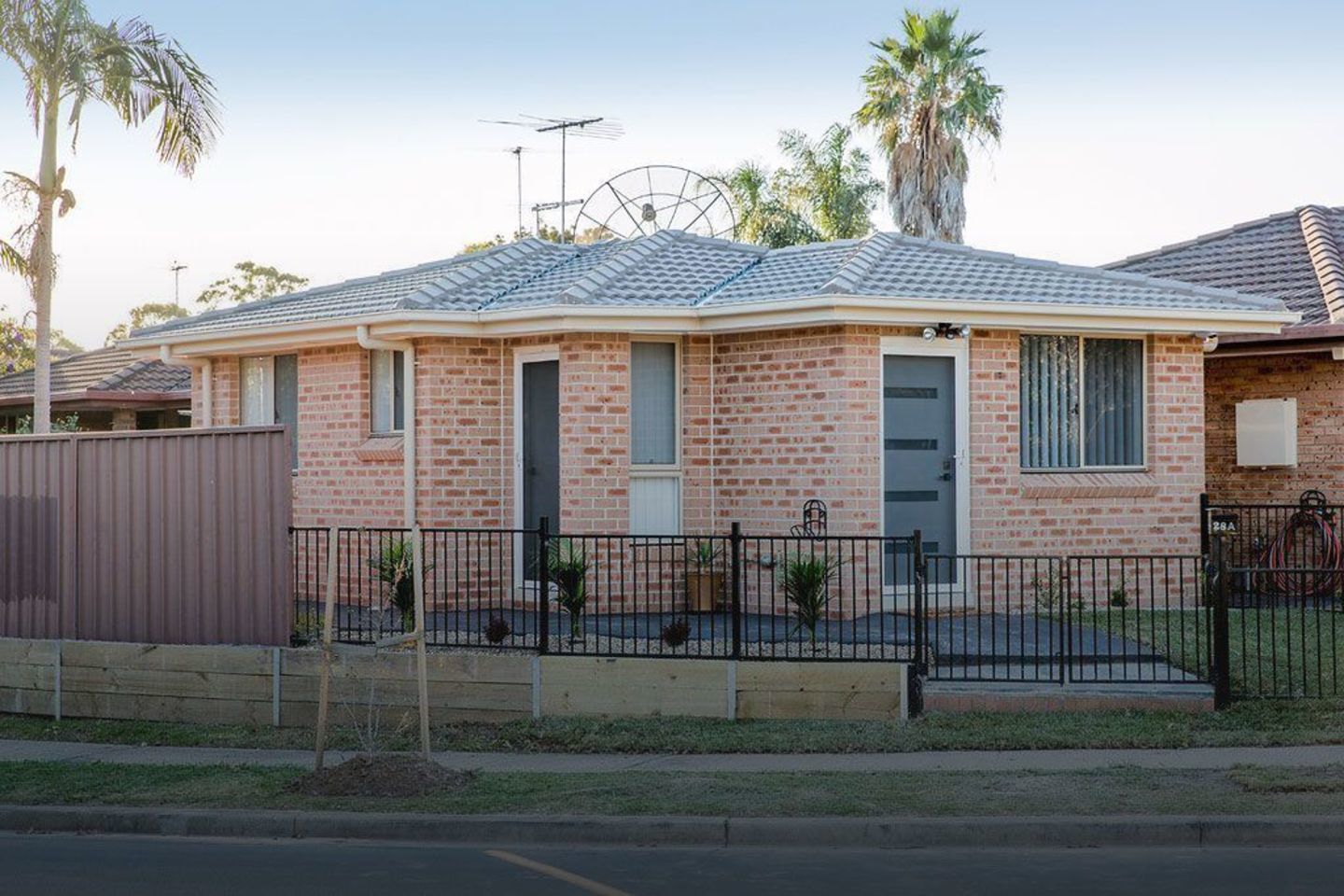 Home » Blog »
---
If you are planning on constructing a new home, you need to conduct a significant amount of research on the neighborhood you want to build in. Aside from this, you need to plan your finances and also look for a credible custom home builder. Getting a custom home is one of the best ways to make sure that you get the type of spaces you want.
While there are numerous builders in Sydney, very few would be able to provide you with the perfect balance of cost-effectiveness customization and personalization that we do.  We have been operating in this industry for several years and have a deep understanding of the processes involved in constructing a custom-designed home for our clients.
We are committed to providing our clients value for money and work very closely with them at every stage of the project. This allows us to ensure that you get the kind of home you would love to live in. Regardless of whether you are building a very compact house or a multi-storey structure, it would help if you made sure that every aspect of it is designed perfectly. It's where we at 5 Star Builders excel. We help our clients every step of the way with planning, identifying the best materials and features for the home and more.
The Process Involved in Constructing a Custom Home
Proper planning is crucial when you are constructing a house. The designers that are helping you in your project will make sure that they have a good understanding of what your specific requirements are.
They will ensure that the layout and plans are in line with your lifestyle and family needs.
The experts will also provide detailed information regarding various materials and products that would be used in the construction. 
They will give you an upfront quote for the project so that you know exactly how much you would be spending on getting your house built.
Once you approve the plans and the quotation, they will start on the project and will complete it as per the mentioned schedule.
Most custom home builders are focused on providing their clients value for money. This means they make every effort to ensure that the various features and installations in your home are as per your ideas and vision.
When you select us for the project, you can be sure that you are hiring the best. We go the extra mile to ensure that our clients are 100% satisfied with the services we offer. Our job doesn't end once the construction work is done. We are also here to help with any other additions or inclusions that you need once your home has been constructed.
For any more information about our custom home building in Sydney, contact 5 Star Builders at 02 9639 3673 to discuss details about your project. You can also send us a message via this Contact Us form.