Qualities To Look For When Hiring a Custom Home Builder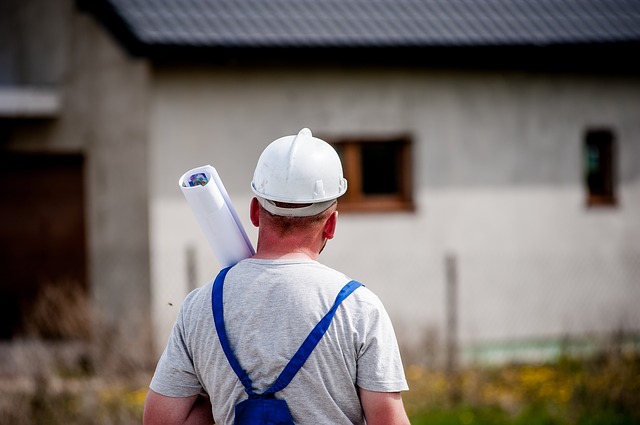 Home » Blog »
---
When you are getting a new home built, you want to be sure that every aspect of it is designed and planned to perfection. Aside from this, you also want the best materials and labour to be used in the work so that the final construction is resilient and long-lasting.
While there are numerous home builders in Sydney, not everyone is professional. Many provide shoddy quality work, use substandard materials and are lacking in customer service. They may not complete the project on time and within budget.
This makes it crucial for you to choose professionals with a good reputation and standing in the market like us at 5 Star Builders. There are many different things that we focus on and very strongly feel that when you are choosing a Sydney builder, there are certain qualities you need to keep in view, such as:
The Qualities You Should Be Looking For
Experience and Reputation– Look for a company with a proven reputation in the industry and with a good track record. Check how long they have been in business as one with experience will have handled many similar projects in the past. It is an excellent way to ensure that your project is handled correctly. Read online reviews and testimonials to get a better idea of the types of services that the company provides. See what the previous clients are saying about them and then make your final choice.
Licence and insurance- This is another crucial aspect that you need to take into account while looking for a custom home builder in Sydney. Licensing and insurance are two aspects that indicate a company is credible and professional. These companies will also do their level best to handle your job to industry standards. Comprehensive insurance is crucial so that you do not become liable for any accidents or damages that take place while the project is in progress. Generally, this information would be mentioned on their website. However, if you do not find it there, make it a point to ask them to provide you with this information.
References– Every company that takes its business seriously will always be focused on building a satisfied customer base. You need to be sure that previous clients are pleased with the services the company has provided. While reviews do give you a specific idea, it is also necessary for you to ask for references to prior clients. You can call some of those people to get a better understanding of the quality of service and construction the company provides.
Customisation– When you call the company, determine how their customer service is. Check whether they are proactive with providing information that you need and are open to offering customised solutions. You want to be sure that your custom home has installations and features as you want them to be. When you are having discussions with their designers, you will be able to find out exactly how open they are to your ideas.
For any more information about our custom home building in Sydney, contact 5 Star Builders at 02 9639 3673 to discuss details about your project. You can also send us a message via this Contact Us form.