Qualities that You Should Look For In a Leading Custom Home Builder In Sydney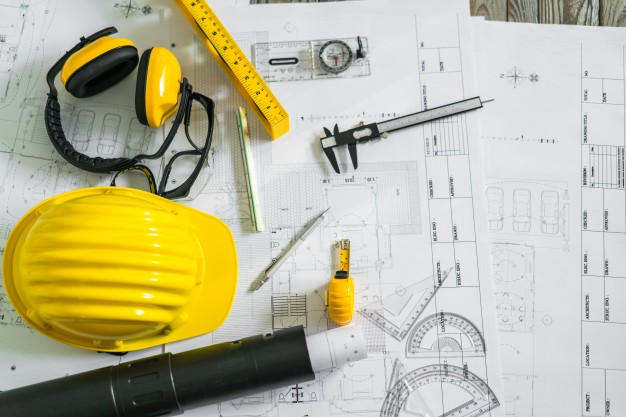 Home » Blog »
---
When you are starting on a custom home construction project, you need to be sure that the professionals you hire have the experience and expertise to handle your project as per your requirement. Since you will have specific needs, the company should be able to provide customised solutions. Aside from this, it would be best if you also made sure that they use suitable quality materials that would be able to endure the exposure to elements over the years.
We at 5 Star Builders are one of the most reputed companies in this industry. We have worked on numerous custom home construction projects and have a large and happy client base in Sydney.
Qualities to Look For
When you are looking for a company that provides custom home building services, it is best to select one that has certain qualities such as:
Experience and reputation are some of the first things you should be taking into consideration. Visit the company's website and determine whether it is designed professionally, and all the information has been set out in an easy to understand manner.
You should also check the company's reviews and customer testimonials. It will give you a good understanding of the company's reputation in the industry.
Also, check whether the company is licensed and fully insured. These are fundamental aspects as it ensures that they will make sure their services are up to industry standards.
When you contact them, ask about customization. Determine whether the professionals are proactive with providing solutions and eager to listen to what your ideas are.
Never work with a builder who asks for a very high upfront deposit. There are specific industry standards that they need to follow, and this should be a red flag for you. Ideally, your contract should include payments in stages, as per the amount of work they have completed.
A credible and well-established company will always encourage their clients to look through the contract details methodically. It is also important to be wary of a company that provides an excessively low quote. These operators may compromise on the quality of the materials or labor that go into the work. This will only end up causing significant problems for you down the line.
Make sure they provide guarantees for their services. It means they will be more careful about completing every aspect of your project correctly the first time around. However, it is also your assurance that they would be there in case you need anything addressed in the future.
We offer high-quality custom design and build services and can handle projects of any scale. Our company makes sure that every feature and installation is designed to be functional, long-lasting and resilient. For any more information about our custom home builder in Sydney, contact 5 Star Builders at 02 9639 3673 to discuss details about your project. You can also send us a message via this Contact Us form.