How Much Would I Have To Pay For My New Office Fitout?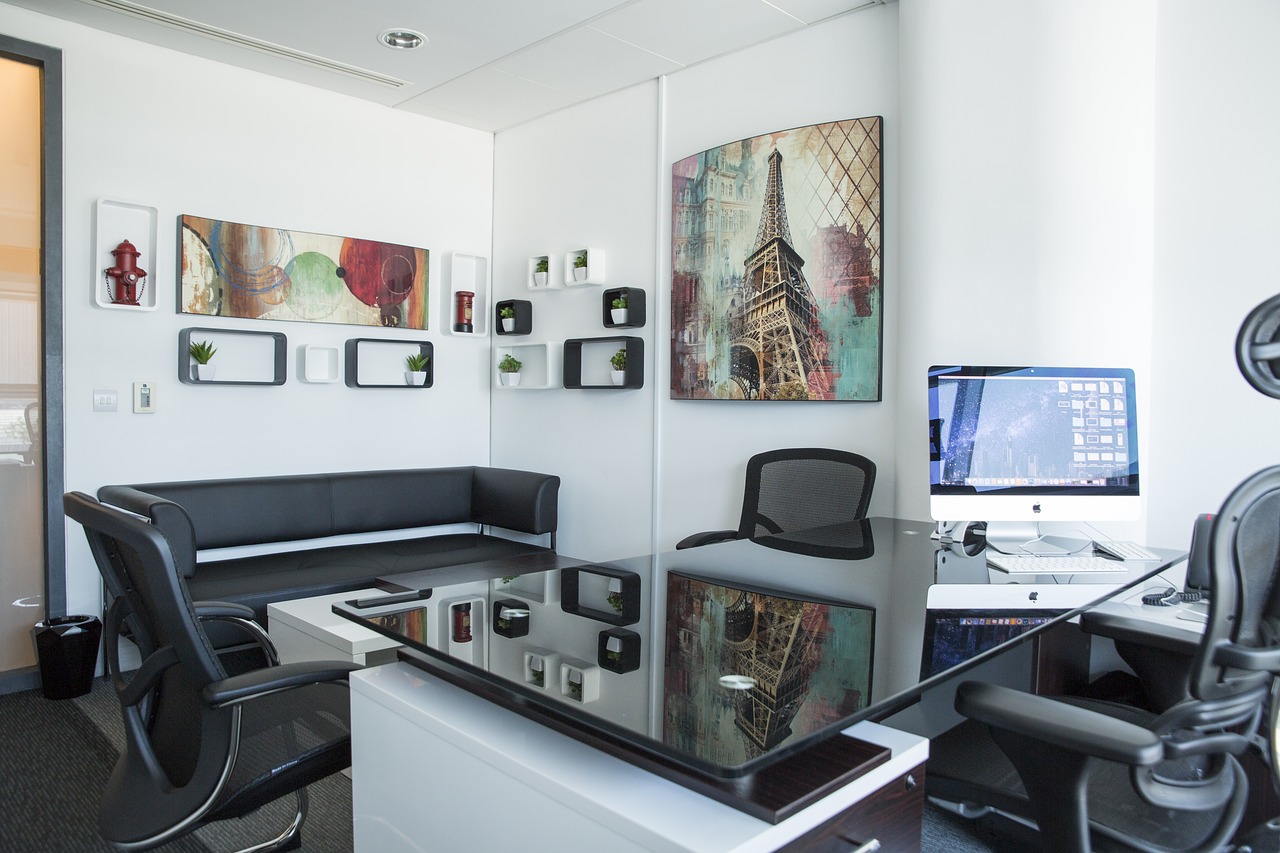 Home » Blog »
---
Office fit-outs drastically vary from regular residential renovation projects. Several variables have to be taken into account for a commercial fit-out. It's there is no conclusive answer to the costs involved in these projects. Although a commercial fit-out is an expensive venture, it might prove to be incredibly beneficial if you have a better understanding of all the costs involved in the project.
This will help you handle it most efficiently. You can easily avoid spending excess money on your project by choosing the right contractor, designs, and materials. Besides ensuring that the entire project is right on schedule, you also need to make sure that you don't exceed the budget. We at 5 Star Builders offer high-quality customised Office Fit-Out services to clients across the region.
Range of Office Fit-Out Services
The information here will help you understand the fit-out process. Based on the nature of your project, some of the services and trades you may need include:
Electrical and Plumbing
Waterproofing and Plastering
Painting
Demolition and Masonry
Carpentry and Joinery
Flooring and Tiling
Furniture supply
Interior designing services
Other
It is crucial that you hire experienced Sydney builders who can determine the scope of your project and offer tailored services. Only after having detailed discussions with you, will they create the plans and layouts. However, always ask yourself a few important questions when you're creating a budget. These questions will generally vary based on the scope and complexity of the project. Consider things like the nature of the renovations, the features you need and the timeframe for completion etc.
Aspects to Bear in Mind
Several aspects have to be taken into consideration while determining the cost of your office fit-out, they include:
A great way to keep costs under control is to utilise some of the pre-existing furniture and features for the office space. For example, in case the office furniture is relatively new, and in good condition, it might be a great idea to apply a fresh coat of paint and carry out minor renovations and additions.
Ask yourself whether you can repurpose some of the existing workstations, lighting fixtures, and only replace the flooring. Renovations like these will definitely uplift the look and appeal of your workspace.
If you're deciding whether you need new workstations or any additional office furniture, determine whether customised solutions are better or modular units will work. If you have decided to simply refurbish your existing workstations, discuss your options and needs with the joiner. In some cases, the addition of flexible partitions and new office chairs can be relatively more affordable. They also allow you to make changes when you need them more quickly.
In case you have decided on having a complete fit-out, the square meterage of the entire space has an impact on the overall cost of the project.
Contact 5 Star Builders at 02 9639 3673 to discuss details about your office fit-out project. You can also send us a message via this Contact Us form.