What to check before employing a builder in Sydney?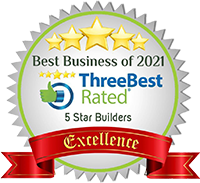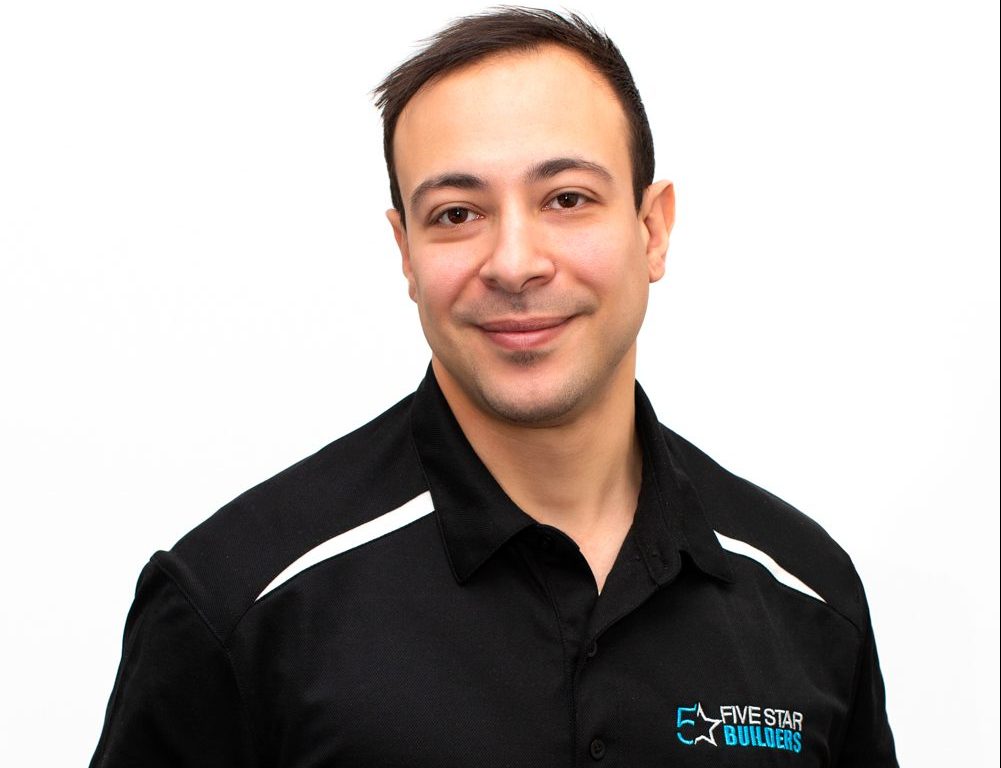 Finding the right licensed builder can be a pain. Building a house is not easy and neither is finding the right people to get the job done. A building project is made up of many specialists, as no one person can do it all.
When you do find that Builder Sydney specialist, how can you rely on them? Have they done this work before? Do they know what they are doing? Have they licensed builders?
All these questions are quite common at the beginning, during, and even up until completing a project. One thing is for sure, finding the right Builder in Sydney can be tough! Here are some ways you can identify your next builder!
Checklist to find the right Builder for My Home
Qualifications and Certifications -Building and Construction
Word of Mouth reviews – Will help To Analyse Other Client's Opinions
Online reviews – Helps To Consider Services
Experience and Track Record – Will your prospective take a leap of faith
Scope of work
Home Renovation Services
5 Star Builder Sydney
Word of Mouth reviews

It's usually the best and one of the most reliable ways to get the contacts of the best builder in Sydney. People talk when projects don't work and also when projects exceed their expectations. Chances are that someone in your network has had a positive building experience with a Builder Sydney, and wants to talk about it! People are likely to be more honest with friends, and provide you with the full story of their building experience.

A Builder in Sydney, with over 15+ years of experience in the building business 5-star builders could be the right builder for you!

Online reviews

We live in an online world, and more than ever your digital footprint is open to be critiqued and judged. Online reviews have the power these days to make or break your business. If you are looking for a Licensed Builder in Sydney and you come across online reviews with one or two stars, or negative comments on service you more than likely won't call them.

To be considered for the Best Home Builder Sydney, your online review forum should have positive reviews listed. Remember if there are only two stars listed, it's probably not worth your while.

Qualifications and Certifications

Nothing says Best Builder in Sydney more than having the paperwork to back it up. Having a great online footprint is standard these days, nobody will even consider you if you do not have one. With qualifications and certifications, there are no smoke and mirrors, you need to spend the time in order to earn a qualification.

To be a Licensed Builder you need the right training and your NSW Builders license. At Five Star Builders, we work closely with our clients to ensure their dream home designs become reality. We will manage the project from the design phase, through the approval process, and then handover. To talk to the Best Granny Flat Builder in Sydney, talk to 5 Star Builders on 1300 016 659.

Experience and Track Record

5 Star Builders Sydney has a proven track record and has experience providing high-quality apartment building services for years. You cannot fake experience. As a premium builder in Sydney 5 star builders have been involved in remarkable custom new home builds, knockdown rebuilds, granny flats, duplexes, multi-housing, and office fit-outs.

Our exceptional team of over 50 team members offers a combination of decades of industry experience.

Scope of work

If you are Building a home it can become easy for communication to get lost in translation. A method that you can employ to ensure that your builder and you stay on the same page is to create a clear, detailed scope of work. Having a point of reference, can ensure that all stakeholders know the plan and stick to it.

At 5 Star Builders our project managers work with clients on all types of projects such as new homes, knock-down rebuilds, granny flats, duplexes, multi-housing, and office fit-outs.

Home Renovation Services

If you are completing a range of home renovations you may need the services of only a few. For those not in the industry, it can be hard to get the right people as you may not know who you need. At 5 Star Builders, our consultants are familiar with house and land packages for any building site.

Being in the business as long as we have we can make sure that the right person is working on your project. Having the right people on the job will keep your costs down and your project moving in the right direction.

5 Star Builder Sydney

At 5 Star Builders, we understand that communication with clients is important to the building process. Throughout the process, we maintain dialogue to ensure that all needs are met, no matter how complex.

Rest assured, with 5-star builders we will achieve your ideals to the highest standard! If you want to talk to the Best Builder in Sydney, talk to 5 Star Builders on 1300 016 659.