6 Common Home Renovation Ideas and Mistakes to Avoid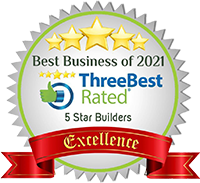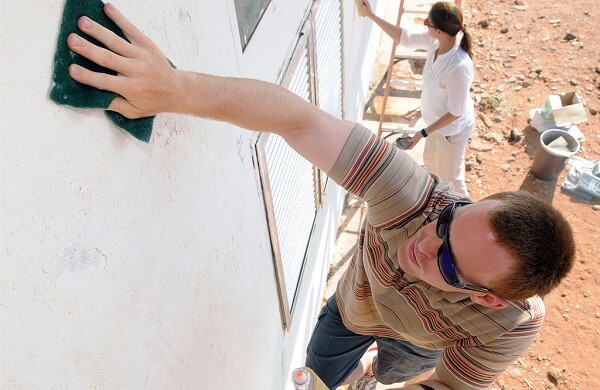 Home » Blog »
---
Home renovation is a major project that is meant to give your house a new face. During the process, old and faulty systems are replaced with new ones. Anything that is not attractive to your eyes is also displaced. As much as you would like to get the best out of such projects, you can end up making grave errors that might be hard to reverse. Here are some of the common home renovation mistakes that most homeowners in Sydney make and ideas on how to avoid them.
1. Choosing the wrong contractor
Due to various unavoidable circumstances, you may find yourself working with the wrong or an unqualified home renovation contractor. The result of bringing such a person to your home is shoddy workmanship. The contractors may be unable to perform various renovation tasks or do the job halfway due to a lack of prerequisite qualifications. This can still happen despite the fact that you parted with some good amount of money for the project.
 To avoid this mistake, take your time to vet several home builders in Sydney. Do they possess qualifications that show their level of competence? How many years of experience do they have in this industry? Getting referrals from relatives and friends can be one way of weeding out bogus home renovation contractors.
2. Going for cheaper options
Most homeowners tend to be concerned with the issue of cost such that they won't blink twice before hiring the cheapest option available. Some even purchase inexpensive materials and employ cheap contractors in the name of saving money. Little do they know that cheap is expensive. They only prove this fact later when they have already spent more money on frequent repairs.
Do not fall for cheaper options. Apart from getting poor quality material, the quality of such artistry will give you more reasons to worry about the renovation. It is always a good idea to pay more for something that guarantees you the best results.
3. Overlooking some critical rooms
Most homeowners tend to give much attention to the living room and bedroom during renovations. Once these areas have been worked on, some people declare the service a success. They forget that kitchens and bathrooms also need to be granted the same attention.
Let the service cover all the corners of the house so that everything looks perfect and uniform. Even if you are operating within a tight budget, it would be advisable to start with these hidden' rooms, then move to others.
---
You may also interested in reading: 5 Things You Need To keep in Mind When Building A New Home
---
4. Ignoring the exterior
Sometimes, you may find yourself giving too much attention to the indoor renovations, thereby forgetting about the exteriors. Some aspects of the outer surfaces of your home also need to be worked on. The improvements can turn a dull and boring landscape into something that is eye-catching. You may even want to make the exterior of your home unique and different from that of your neighbours, and only renovations can help you to achieve this goal.
5. Ignoring lighting
Lighting is another critical component that affects both the interior and exterior restoration. Sadly, most homeowners in Sydney rarely consider this fact when doing home renovations. They only realize it later when the rooms become darker than before.
 Keep in mind that lighting can change the interior design of a room. It can also affect the ambience and make the room look elegant. When doing the renovation, ensure that all the sources of light in the space are given in-depth consideration.
6. Jumping into the trend train
Some homeowners have a tendency of using any home renovation idea that is trending. They do this not considering whether the concept will match with their house or not. All they want is to appear cool.' While all may look good, you might realize that it isn't when you are already done with the renovations.
Trending renovation ideas have a short lifespan and can fade away with time. This will force you to abandon it and start looking for a new style. Let's not forget the amount of money that you will have wasted on both projects.
Your home deserves a better look since it is the only place that holds your heart. With these tips, you will be able to avoid mistakes and get smart ideas that you can use to renovate your home in Sydney.
---
Keep Reading: 5 Mistakes to Avoid When Building a New Granny Flat
---